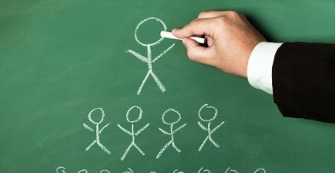 Executive Search
The executive search services are dedicated to those who are looking for managers and/or professionals with specific competences and experience.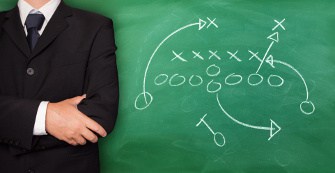 Recruitment Process Outsourcing
Customized Recruitment Process Outsourcing solutions to manage staff rotation and improve the ROI on recruitment efforts.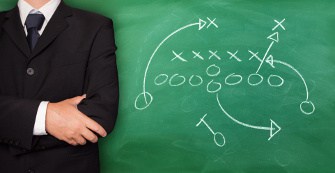 Interim Recruitment
Sowelo Consulting Interim Management service is a temporary provision of management resources and skills.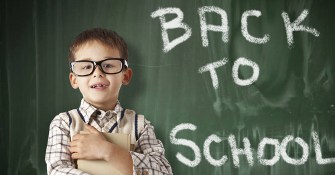 Headhunting Academy
Sowelo Consulting 4 day training course will hone your recruiting team's headhunting skills to maximize the result.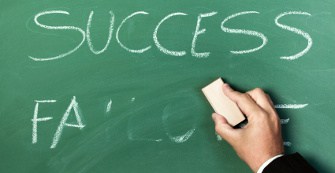 Master Vendor
Master vendor is an innovate concept of cooperation between the company and agencies, created for complicated recruitment projects.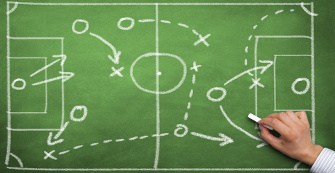 Talent Market Mapping
The purpose of Talent Market Mapping is to identify all the relevant people who could be suitable candidates for a particular position.